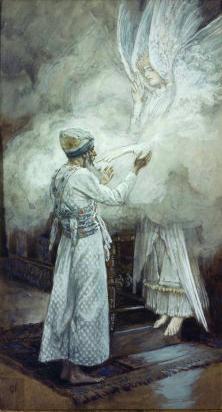 O My Soul:
You are thinking about talking to the chairman and the elders to tell them about your depression and anxiety?
Overall, I think I would be ok but I don't think the congregation would handle it well. Such a stigma to mental illness. If I broke my leg or had cancer or had heart disease, allowances would be made. No stigma. Depression has a lot of negative stigma. I think other hard issues in the congregation would get sidetracked. At least my influence as pastor would be greatly diminished.
For now, I am not talking the council about my depression. I'll let the Lord continue to do His good work in the congregation through teaching and preaching and elder meetings on the two hot topics. And I will let the Lord continue His good work on me through my wife, doctor, therapist, pastor, and a few friends.
This may have to change. How will I handle the fall schedule? I'll let you know over the next few months.
-oms